January 20, 2017
Tsubaki's Shochu Program
Courtney Kaplan has over a decade of sommelier experience, she has sold and served wine and sake at places like New York's Decibel, EN Japanese Brasserie, and Bestia in Los Angeles. Her beverage program will offer guests the opportunity to taste small production sake and spirits that you probably won't find anywhere else in Los Angeles.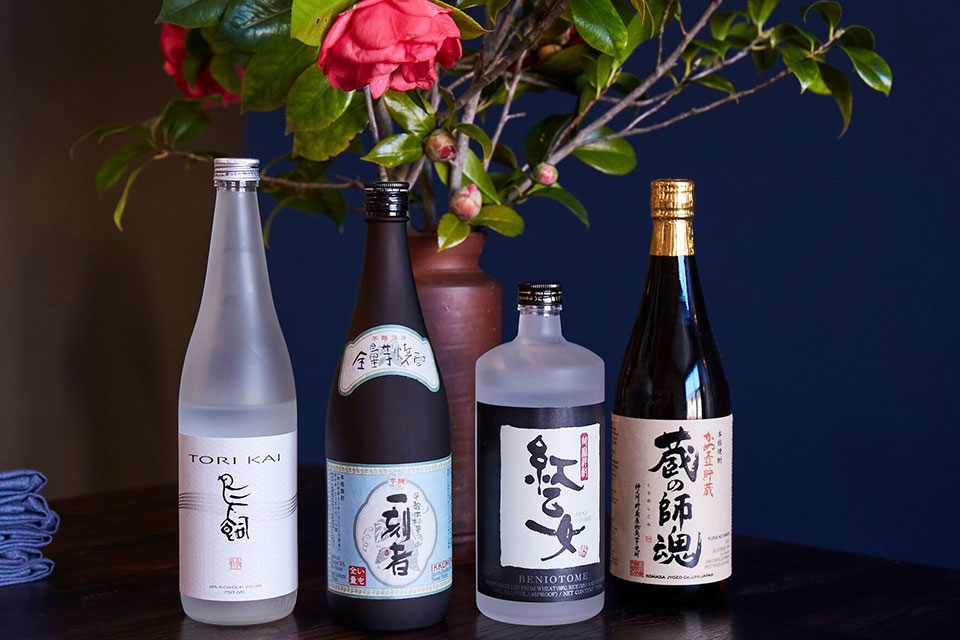 Considering that the Japanese characters for izakaya directly translate to "stay sake place", it's clear that drinking is central to the izakaya experience. In order to preserve the original culture of an izakaya, Kaplan has created a sake program based around jizake (local craft sake) and honkaku shochu, Japan's traditional spirit. Whereas sake is fermented and made of rice, shochu is distilled and made of various other ingredients including barley, brown sugar, and even sesame seeds. Although shochu is more prevelant in the southern parts of Japan, it is arguably more popular than sake, specifically because it is such a diverse spirit that can be enjoyed on its own, on the rocks, with juice, or with hot water.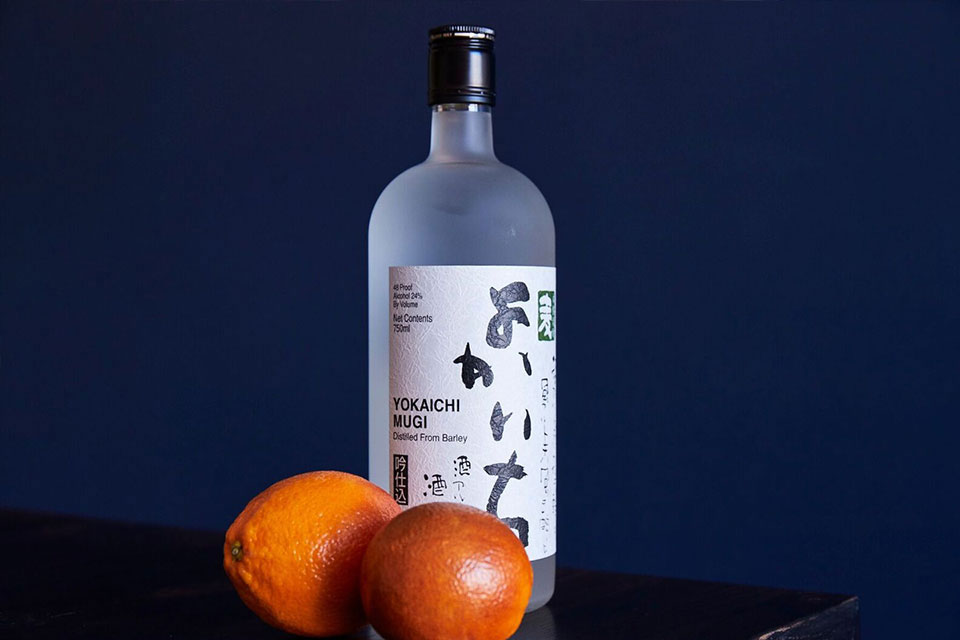 Kaplan will feature small production shochu with a focus on Kagoshima's famous sweet potato shochu. She will also offer fresh-squeezed fruit and vegetable juice as the base for seasonal chu-hi cocktails— an izakaya staple of juice mixed with the barley spirit.
Above all, an izakaya is a fun, lively environment that encourages drinking and revelry. Tsubaki will be no different. The food will be complemented by the warm, genuine hospitality that Japan is famous for.