July 20, 2017
A Day Off in Echo Park
We often get asked why we decided to open a Japanese izakaya in Echo Park, of all places. For us it seemed like a natural fit, really, and we couldn't be happier to be here. There's a sense of neighborhood in this community that just makes it feel like home. We love our neighbors so much that we can't even stay away on our days off.
If we had a whole day off to explore Echo Park, it might look something like this:
11 am (we wake up late. restaurant people, you know?): brunch at the always-charming Winsome. Their heirloom yellow tomato, carrot, and beet Bloody Mary are the stuff Instagram dreams are made of, and we can't get enough of that toasty buckwheat pancake with seasonal jam. (Photo: Gastronomy Blog)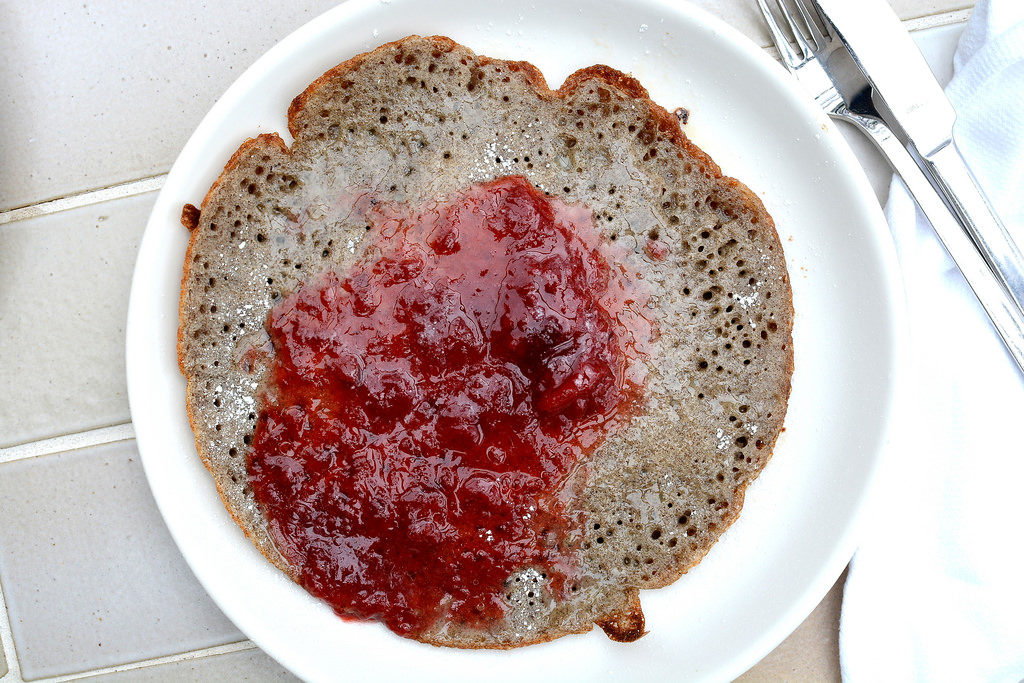 1 pm: a couple of cocktails later, time to ride pedal boats around Echo Park Lake, making sure to spend some time gazing at the lotus garden. Kind of silly but it's still super fun (plus you get a little leg workout to boot!). (Photo: @smashieee)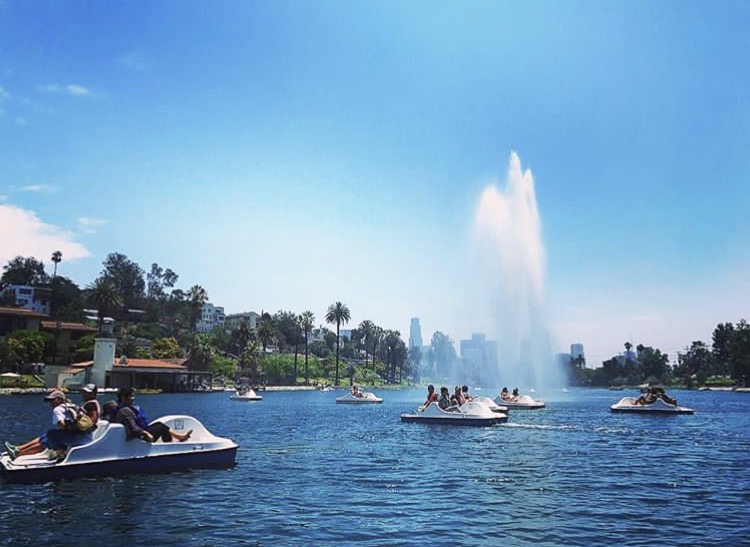 2:30 pm: little pick-me-up with some matcha lattes from our stylish neighbors at Eightfold Coffee and maybe some new summer digs from Ali Golden. (Photo: @Miami.Design.Mom)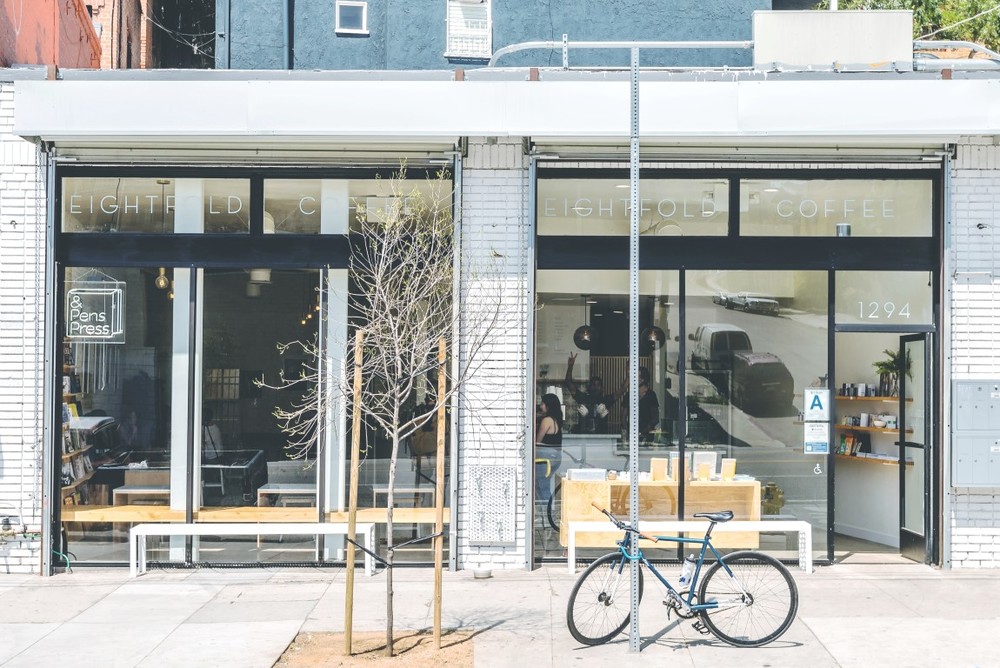 4 pm: hopefully it's a Friday because that means the Echo Park Farmers Market will be in full swing. The amazing Stories Books is right around the corner, and it's easy to get lost in the stacks there for an hour or two.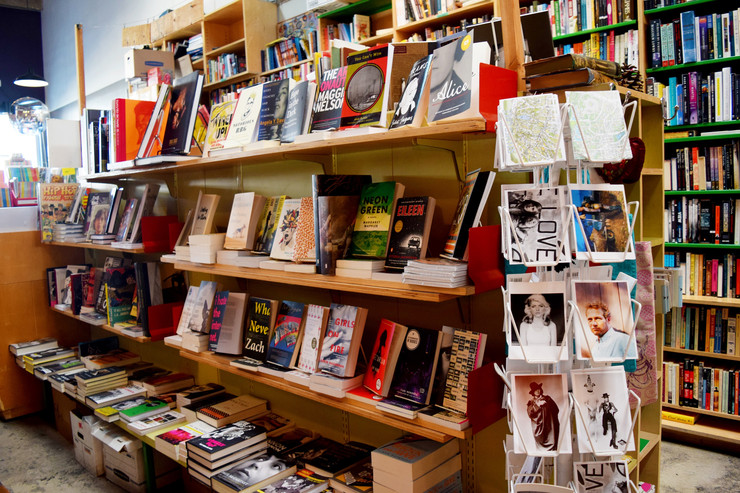 6 pm: grab a couple of seats at the bar at Cosa Buona (if we can get in!) and refuel with a white clam pizza and those absolutely absurd smokey mozzarella sticks. Maybe a glass of Rosado? (Photo: Eater LA)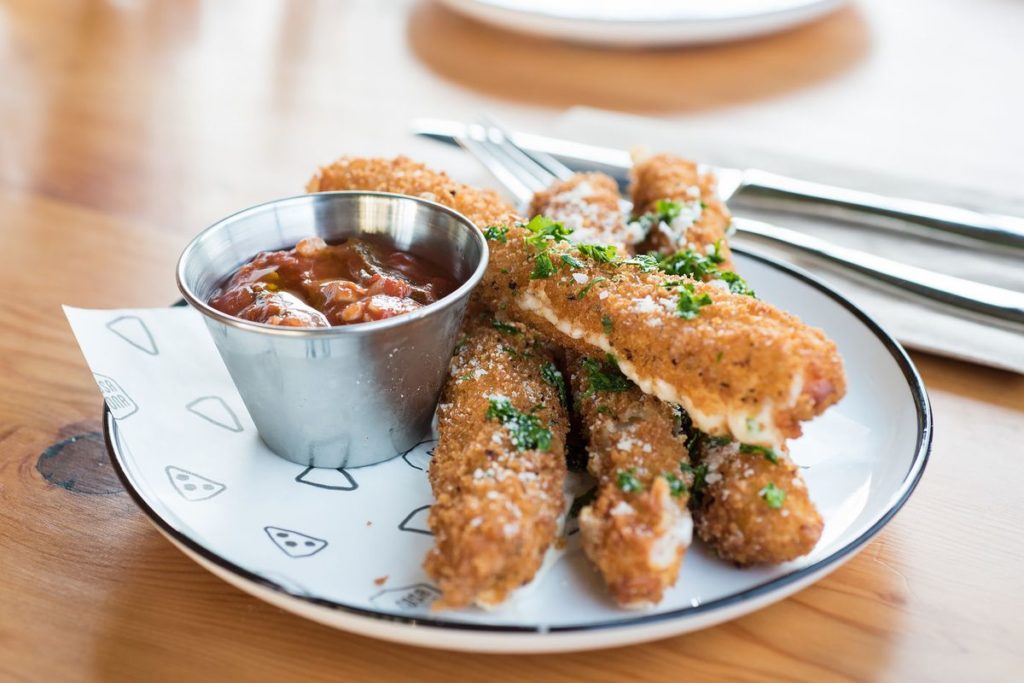 7:10 pm: what's a summer day off in Echo Park without a Dodgers game? We make our own Japanese "Dodger Dogs," but sometimes there's just nothing like the real thing. (Photo: The Infatuation)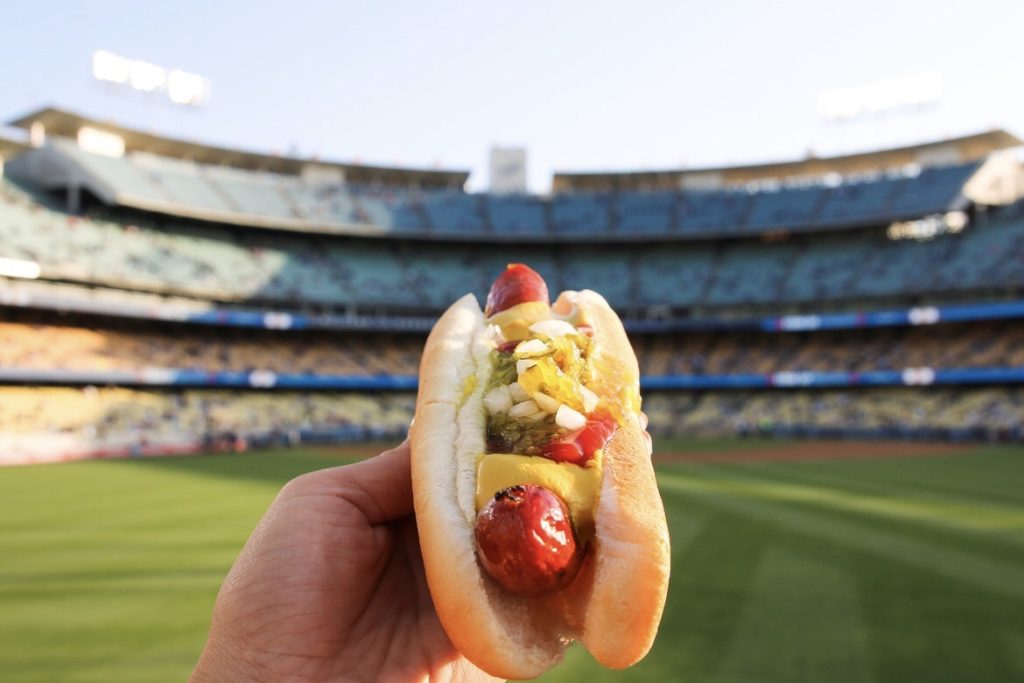 10:30 pm: drop in to see our friends at Ostrich Farm for a late-night cocktail before calling it a night. See you tomorrow Echo Park… (Photo: Ostrich Farm)