A Japanese restaurant in
Echo Park, Los Angeles
Tsubaki is a Los Angeles izakaya, from Chef Charles Namba & Courtney Kaplan, with Japanese roots and a California state of mind.
UPDATE regarding our current state of affairs: We are CLOSED for all dine-in service in accordance with governmental mandate.
We are offering family-style meals for contactless pickup Wednesday through Friday via Tock. Japanese pantry items, produce boxes, and sake all available for preorder for pickup Saturday and Sunday at the same site.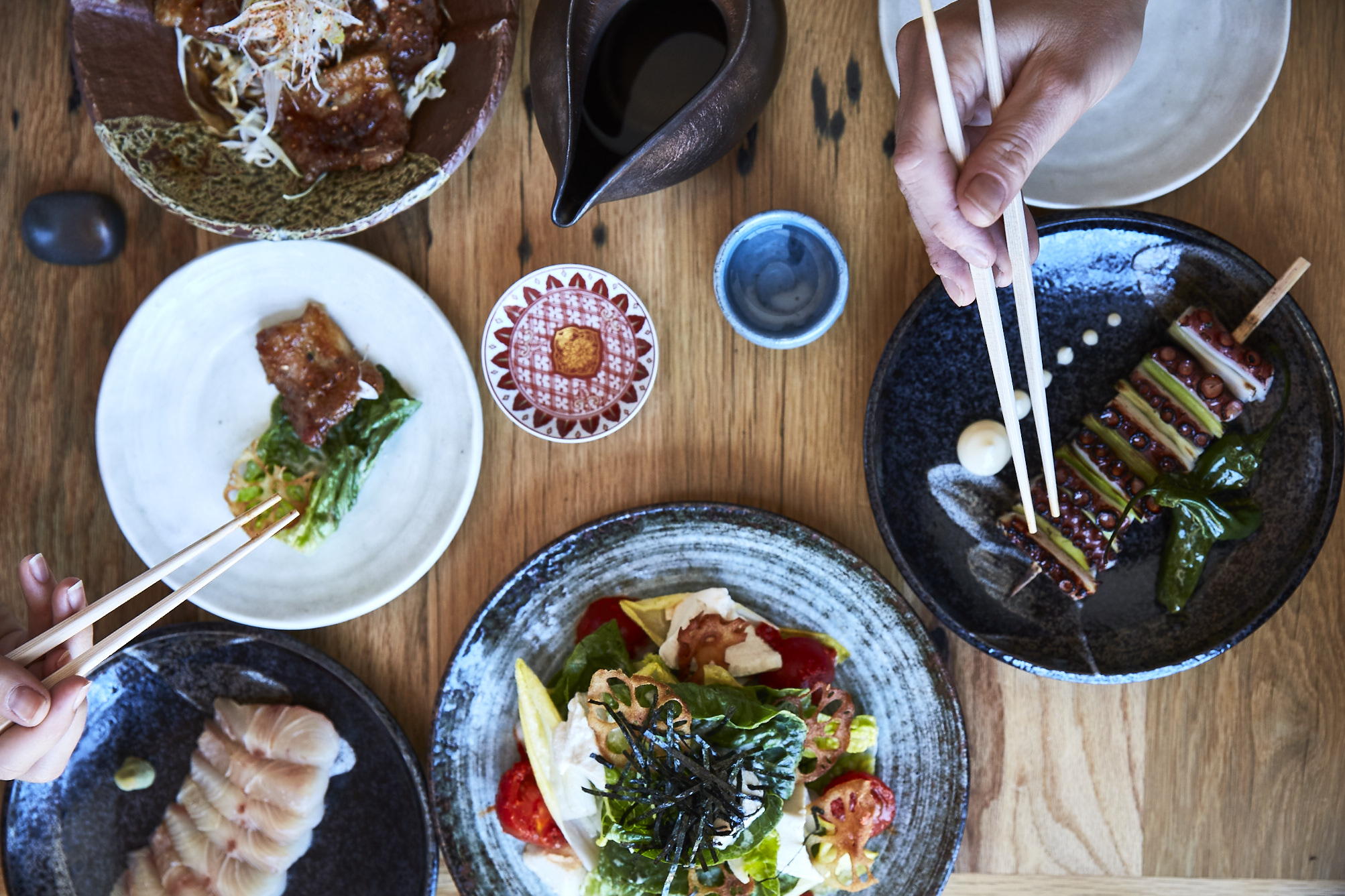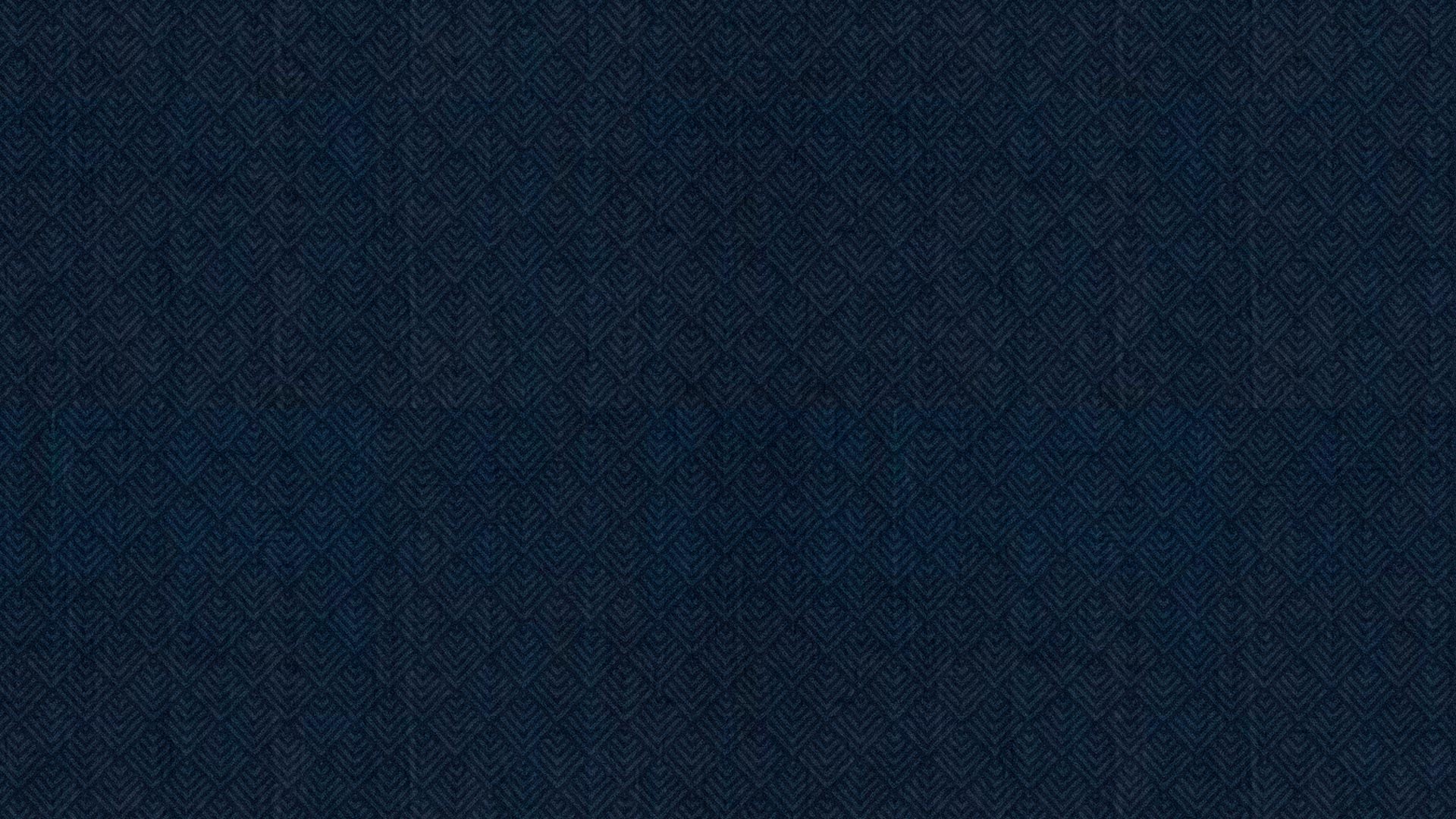 "There's a lot of love in this little box of a restaurant, a lot of knowledge, a lot of generosity..." – LA Weekly