A Japanese restaurant in
Echo Park, Los Angeles
Tsubaki is a Los Angeles izakaya, from Chef Charles Namba & Courtney Kaplan, with Japanese roots and a California state of mind.
We are currently paused for takeout food, but please visit our 'little brother' restaurant OTOTO for a daytime takeout menu, sweets, and sake.
For sake school and sake shop, please visit our Tock site.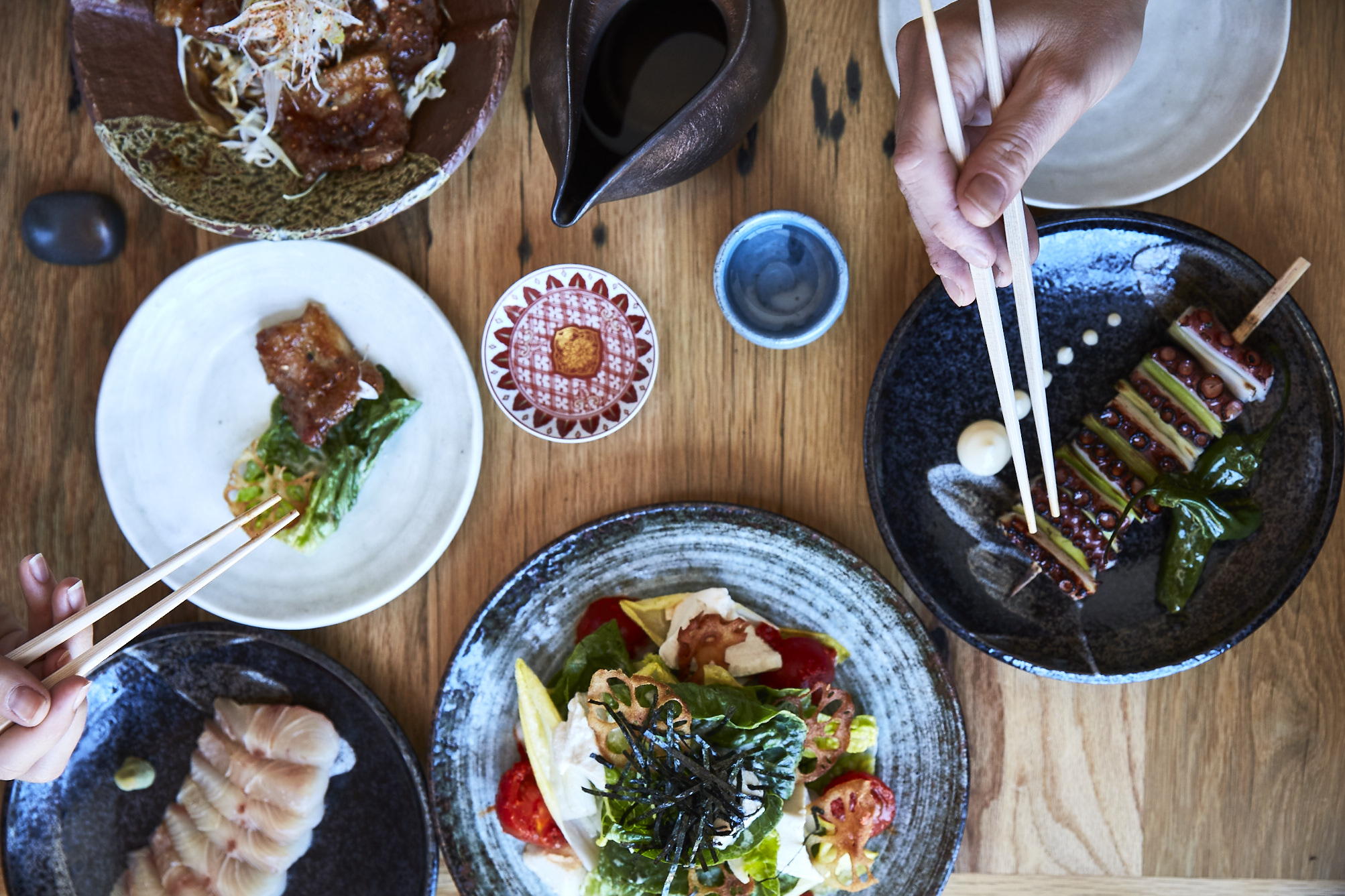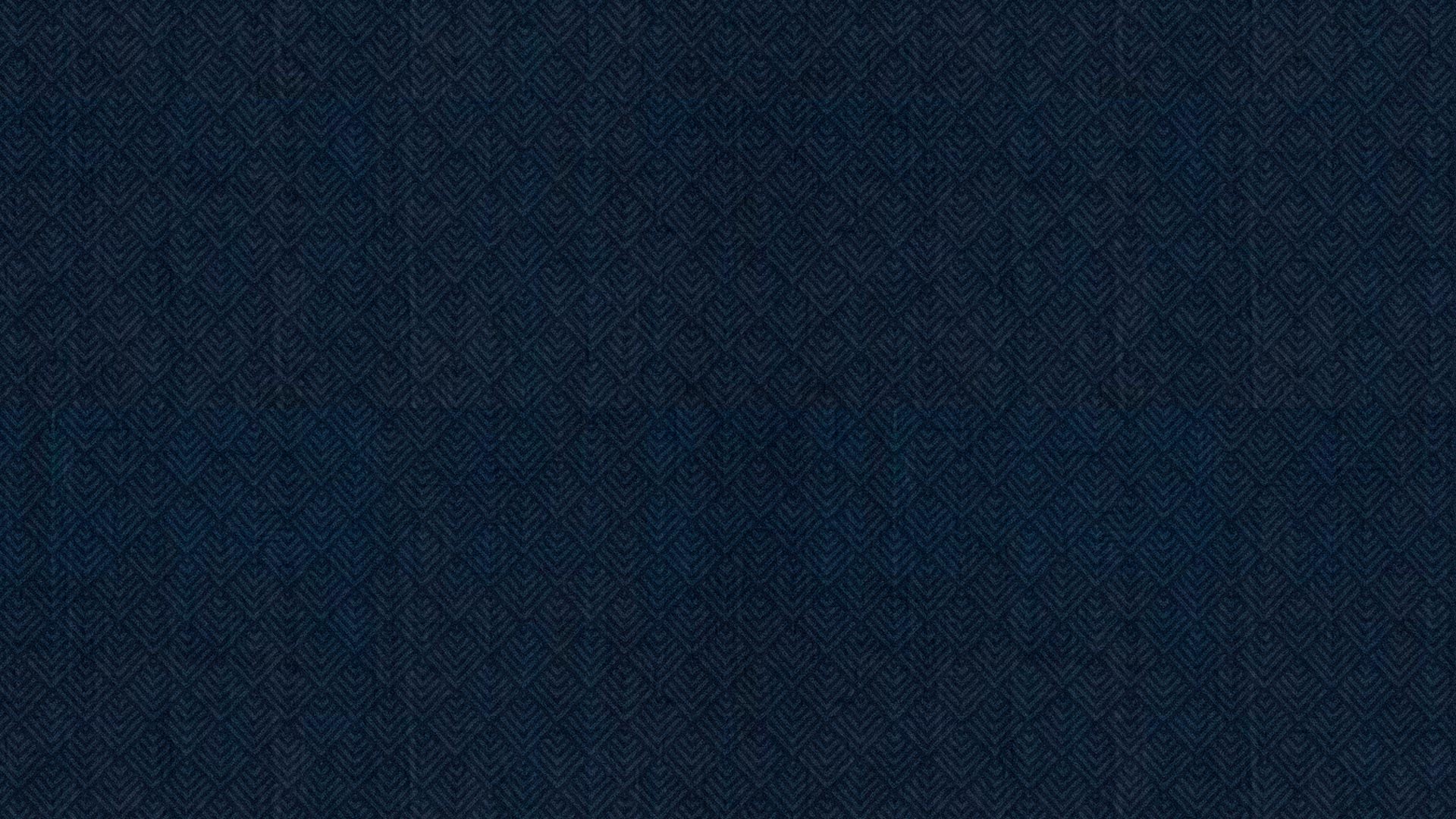 "There's a lot of love in this little box of a restaurant, a lot of knowledge, a lot of generosity..." – LA Weekly