May 01, 2018
Sake School Happy Hour in Echo Park
Summer may be just around the corner, but school is in session at Tsubaki. The best kind of school, that is: Sake School.
Each month we'll be featuring a tasting around a specific theme in the world of sake and offering you the chance to dive deep into the world of Japan's most complex and delicious drink. This month, we're showcasing heirloom bottlings! Rice is an infinitely fascinating, but often overlooked aspect of sake. While most sake rice (different from table rice) is an engineered cross, many breweries are working to revive and preserve heirloom and heritage strains of rice — we are excited to have heirloom sakes as part of our current program.
We've also got snacks to pair, including fresh oysters on the half shell with a ponzu mignonette,  sweet potato chips with koji-salmon roe dip, and a chicken katsu sandwich with buttermilk onion rings. See the menu.
Join us Tuesday-Friday from 5:30-7pm to start studying.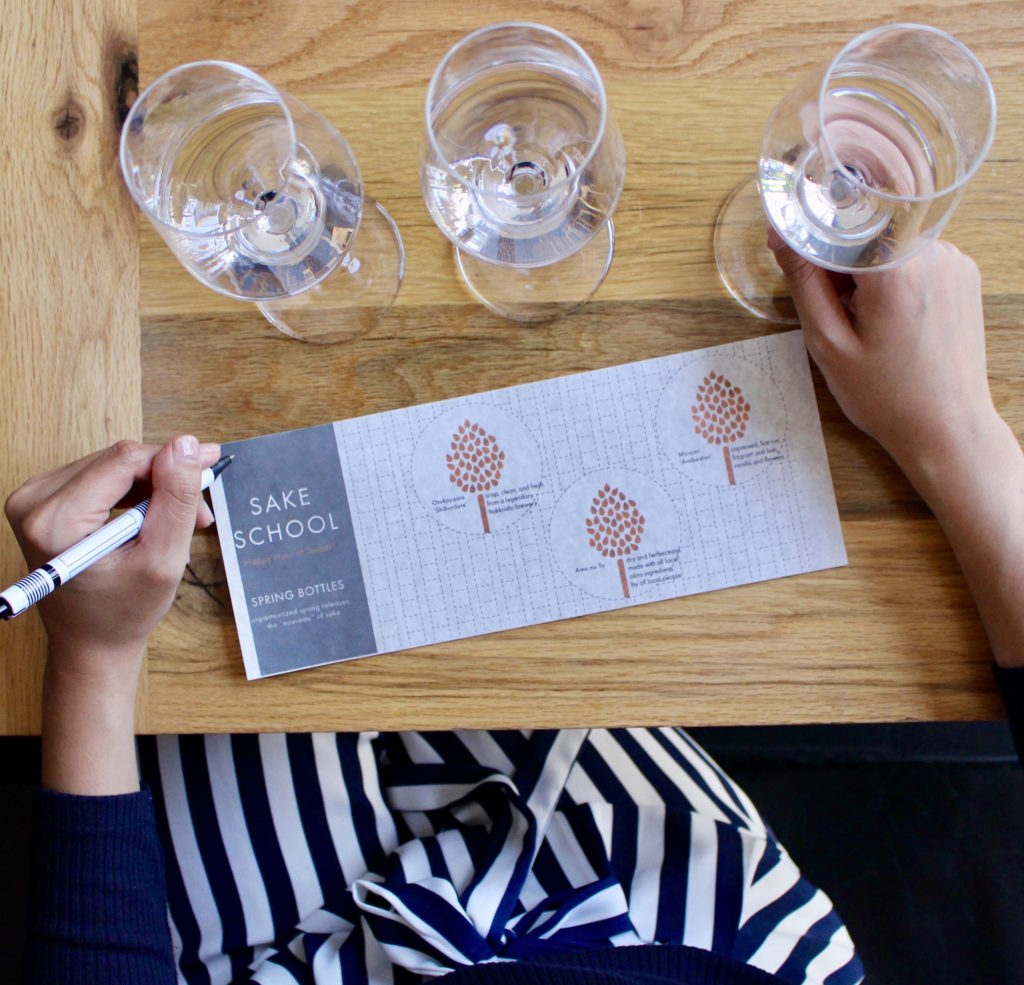 OTOTO, the little brother to Tsubaki, is opening soon next door!