A Japanese restaurant in
Echo Park, Los Angeles
Tsubaki is a Los Angeles izakaya, from Chef Charles Namba & Courtney Kaplan, with Japanese roots and a California state of mind.
Hello! We are now open for casual OUTDOOR DINING on Fridays and Saturdays from 3p-8p.

If you'd like to dine outdoors on our stretch of Allison Avenue sidewalk, please note that all tables are available on a first come, first served basis. Order at the window when you arrive, and we'll bring your food and drinks out to you. We're not quite offering full-service yet – but we've got lots of classic Tsubaki dishes for you (plus, of course, sake!)
If you'd prefer takeout or delivery, please use our Tock link to see our current menu and place an order. You can also give us a call at 213-900-4900 after 2:30p to place an order for pickup, and walk-ups are always welcome! Come visit us!
For outdoor lunchtime dining, Japanese pantry items, produce boxes, and sake, please visit our  our 'little brother' restaurant OTOTO.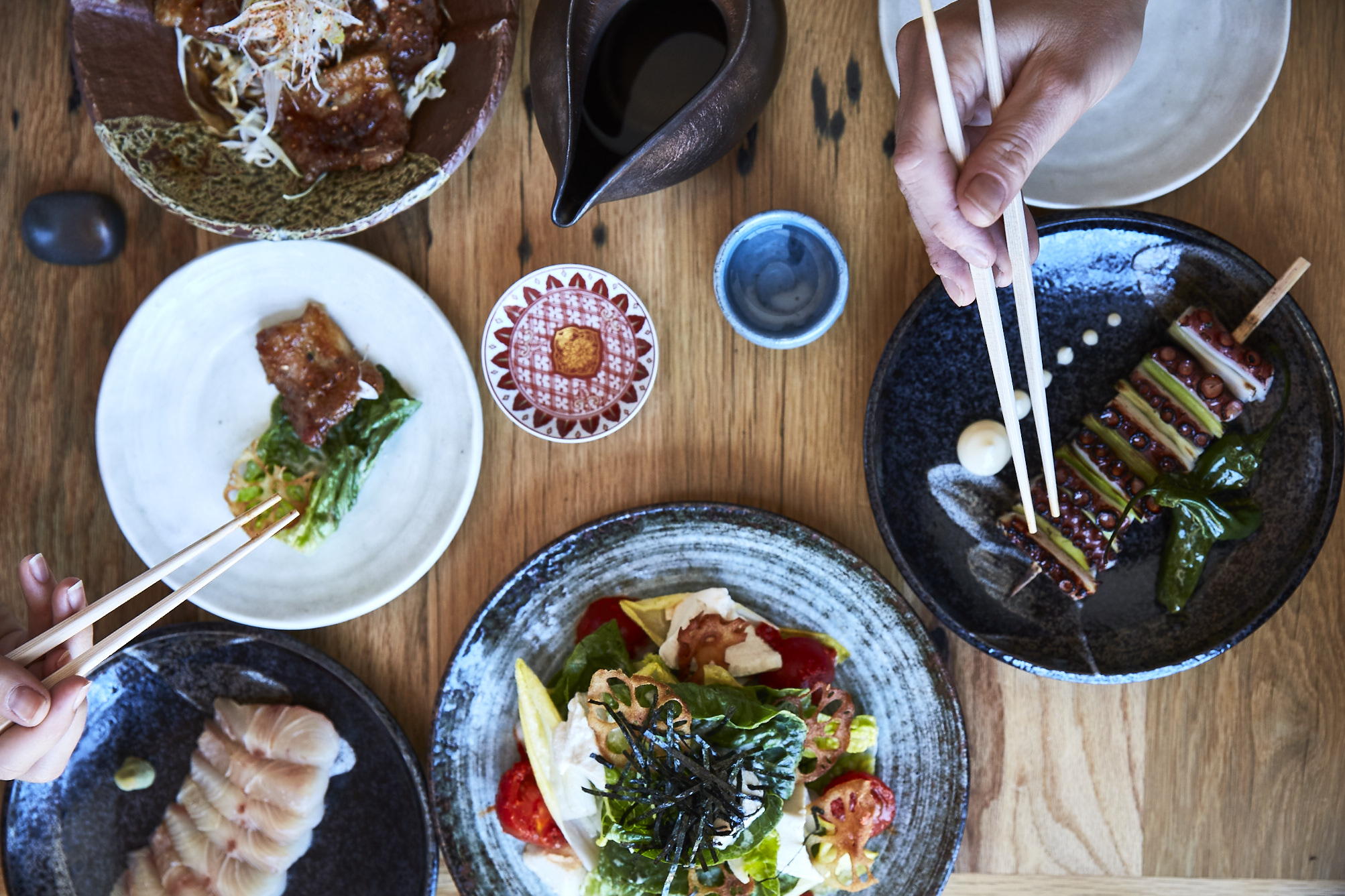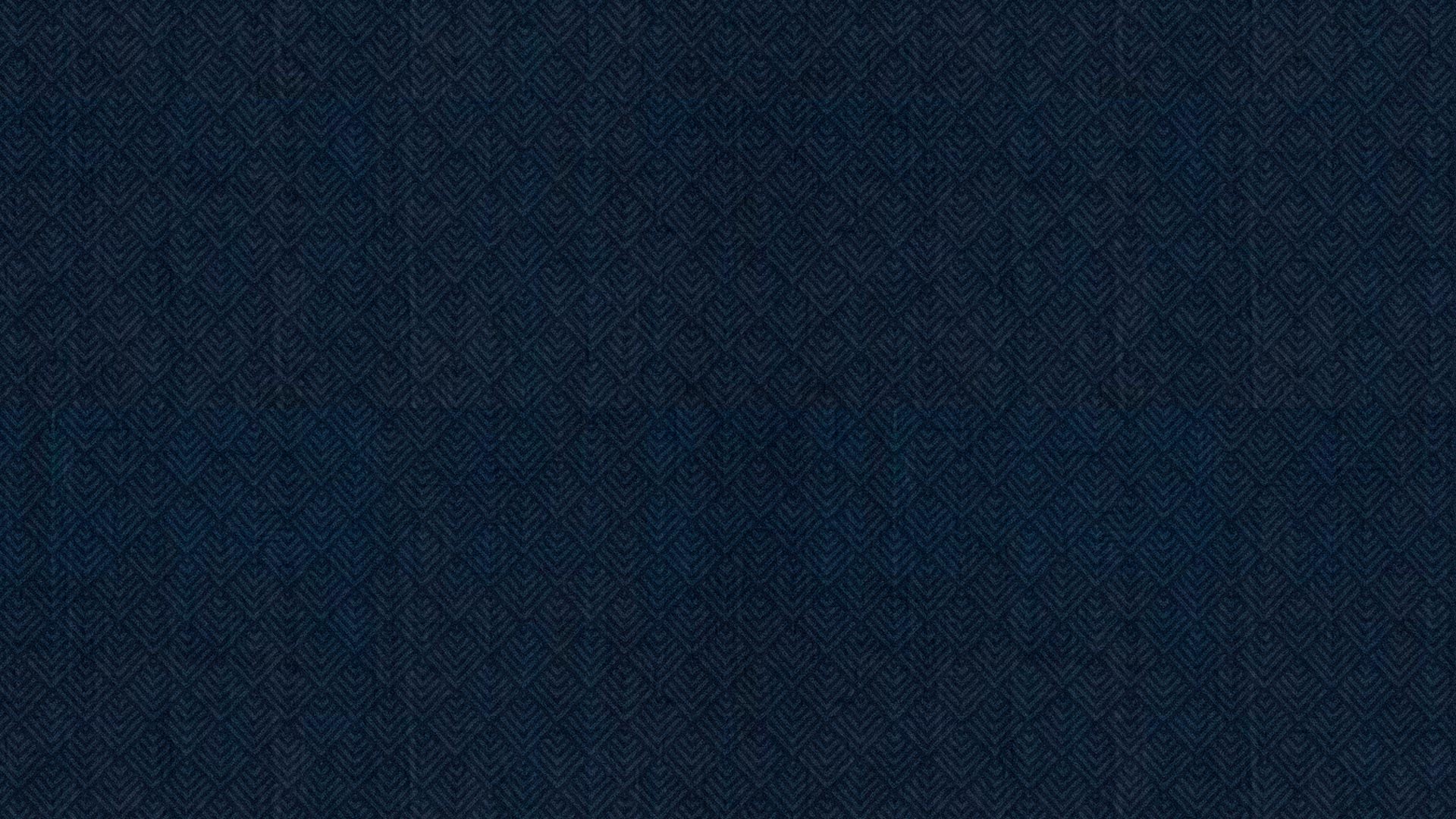 "There's a lot of love in this little box of a restaurant, a lot of knowledge, a lot of generosity..." – LA Weekly